Unfortunately I can not attend, but I wanted to pass it along anyway….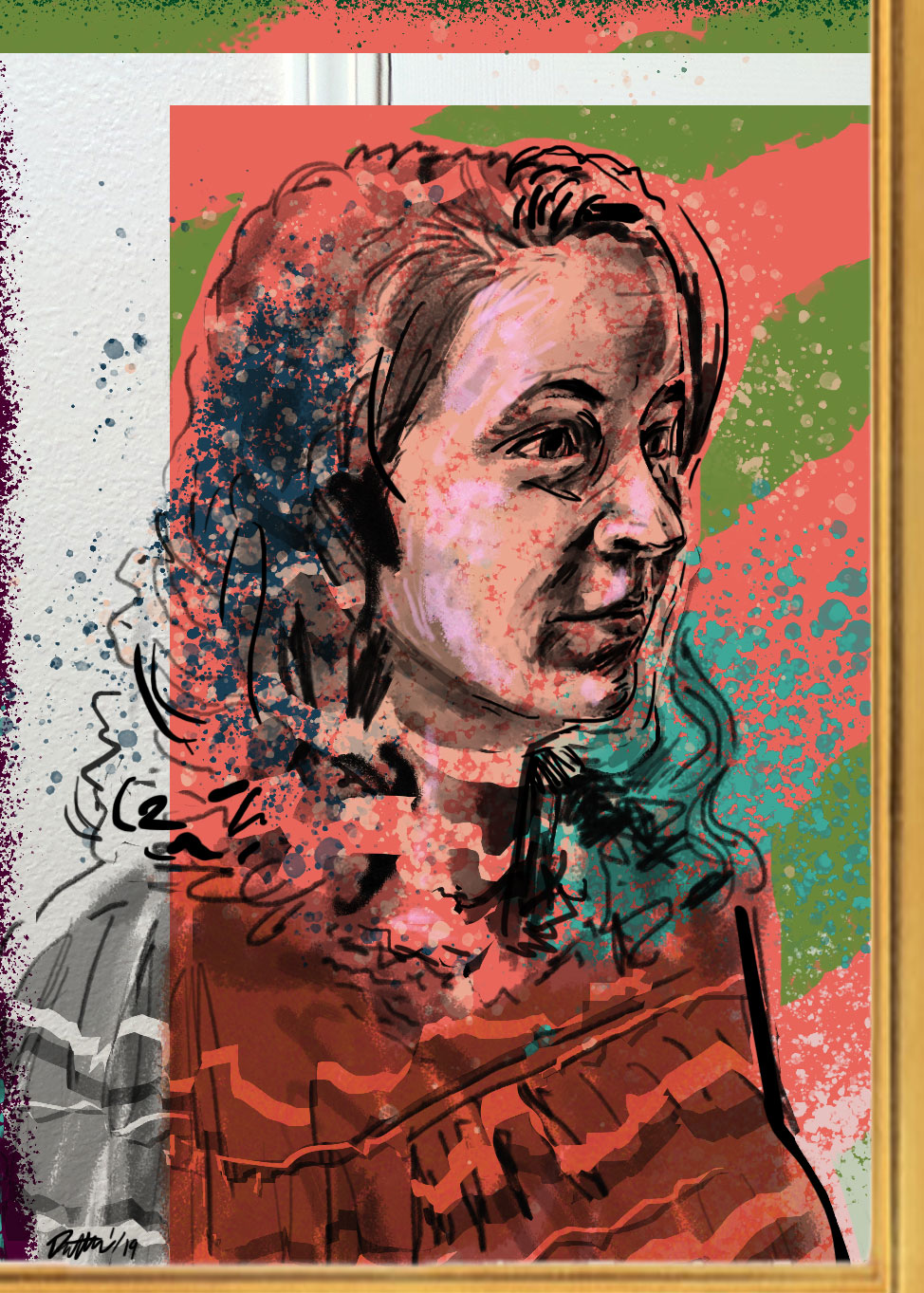 by Jessica Trounstine, Associate Professor at the University of California, Merced
Where: City Lights Books on Wednesday, January 16, 2019, 7:00pm, City Lights Booksellers, 261 Columbus Avenue, San Francisco.
Selfish plug alert: I designed the cover art and co-wrote the comic prologue.
My wife has been lauding how well this book is doing from time to time, so I decided to ask Jessica–from her perspective–what the scuttlebutt was. I also asked if the comic was doing much for her discussions or her sales. She passed on some links where she'd been interviewed (New Books Network, Niskanen Center, as well as on the radio) and some positive tweets (like this one, or two, or three). It seems the book and comic are being warmly received! She stated from a sales perspective, though, it'd be hard to know at this point what boost she might have, if any from the art, before a financial report comes to her in the middle of the year.
So I'm a little early bird on that one.
In my own world, the experience of handing out copies of Segregation by Design to friends, academics and other professionals has been delightful. Basically everyone gets excited when I show them a "science" book packaged with comics and art. We find ourselves discussing language, art, stories, creativity in everyone's work. Some people have seemed to lose their minds in the possibilities of combining comics with their own projects. You know that look. When you get your Dr. Evil face working and that one eyebrow winks up–and you giggle.
Yep. Seen that a lot.
City Lights Booksellers. Jessica Trounstine. A Reading. Segregation by Design. January 16.
Book it, if you can.